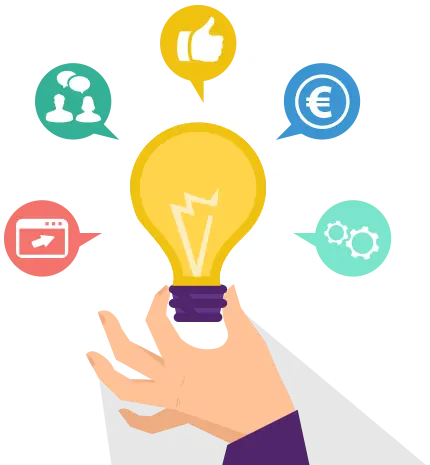 Graphic Designing
Web Designing

Web Development

Content Writing
Web Maintenance

SEO & E-Commerce
PROFESSIONAL WEBSITE DESIGN AND QUICK TO MEET YOUR REQUIREMENTS.
The age of Internet and information Revolution puts the world in the hands of todays entrepreneur who dares to dream. Talent and knowledge is no longer the preserve of the high and mighty.
We bring the same skills we used to develop the business of MNC's and large Indian corporates to the door step of Small and Medium companies in India. Engage us we will level the playing field for you.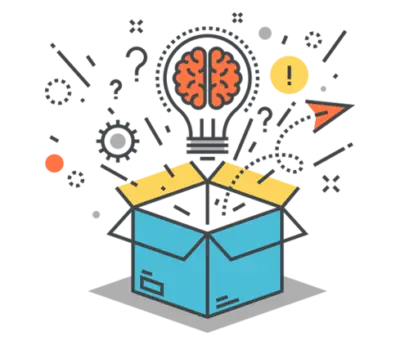 Every business has a purpose why it exists. A website is a powerful means to communicate that purpose. A website helps your customers, suppliers, employees, creditors, debtors and friends etc to know about your business
We have a team of people with strong technical ability in many disciplines. We do a depth research on requirements and on your business and then start the work to provide the best available solution to meet your business needs.
Built using the latest web technologies like html5, css3, and jQuery, rest assured Sedna will look smashing on every device under the sun.Built using the latest web technologies like html5, css3, and jQuery,
Perspiciatis unde omnis iste natus error sit voluptatem accusantium doloremque laudantium, totam rem aperiam, eaque ipsa quae
DOMAIN & HOSTING
A web hosting service is a type of Internet hosting service that allows individuals and organizations to make their website accessible via the World Wide Web.
WORDPRESS & SHOPIFY
WordPress is a free and open-source content management system (CMS) based on PHP and MySQL. WordPress is installed on a web server, which either is part of an Internet hosting service or is a network host itself;

REACTJS
Unisun is a React js development company providing best react js Web App Development services throughout the globe. Considering the ever-growing demand for interactive web designs and applications, we have expanded our bucket of development services to incorporate ReactJS, the trendiest JavaScript Technology.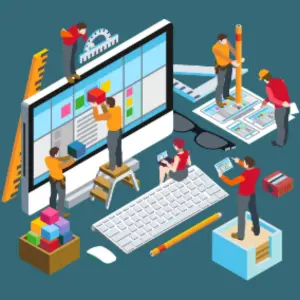 RESPONSIVE DESIGN
Responsive web design (RWD) is an approach to web design aimed at crafting sites to provide an optimal viewing experience—easy reading and navigation with a minimum of resizing, panning, and scrolling—across a wide range of devices

ECOMMERCE WEBSITES
e-commerce or eCommerce, is the trading or facilitation of trading in products or services using computer networks, such as the Internet or online social networks.