At Unisun, we undertake custom web development for each project we service with your current needs as well as your future business plans in mind. By choosing to build your website with us, you are also choosing a site built on a foundation of scalable, usable and adaptable technology.
A static web page is delivered to the user exactly as stored, in contrast to dynamic web pages which are generated by a web application.
Consequently a static web page displays the same information for all users, from all contexts.
Static web pages are often HTML documents stored as files in the file system and made available by the web server over HTTP (nevertheless URLs ending with ".html" are not always static).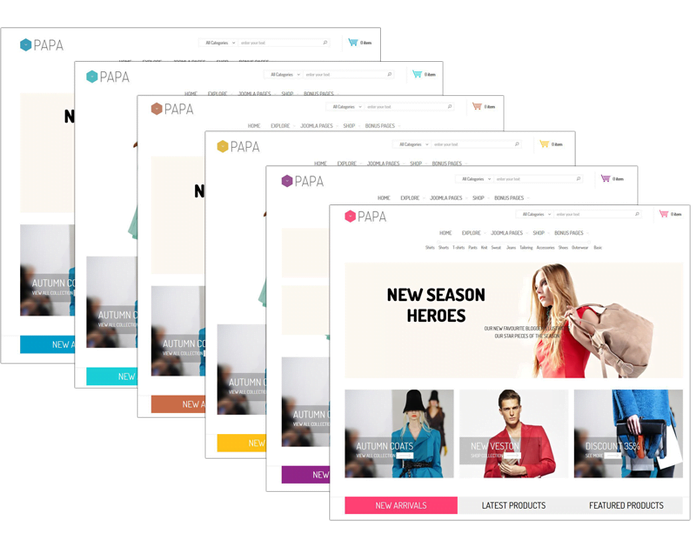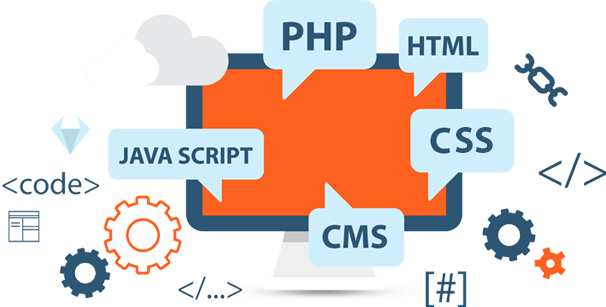 A dynamic web page processes the web page using HTML scripting running in the browser as it loads. JavaScript, Jquery and other scripting languages determine the way the HTML in the received page is analysed into the Document Object Model, or DOM, that represents the loaded web page.
Dynamic websites contain Web pages that are generated in real-time. These pages include Web scripting code, such as PHP or ASP. When a dynamic page is accessed, the code within the page is parsed on the Web server and the resulting HTML is sent to the client's Web browser.
Responsive web design (RWD) is an approach to web design aimed at crafting sites to provide an optimal viewing experience—easy reading and navigation with a minimum of resizing, panning, and scrolling—across a wide range of devices (from desktop computer monitors to Laptops, Tablets and mobile phones).
Flexible images are also sized in relative units, so as to prevent them from displaying outside their containing element Media queries allow the page to use different CSS style rules based on characteristics of the device the site is being displayed on, most commonly the width of the browser.